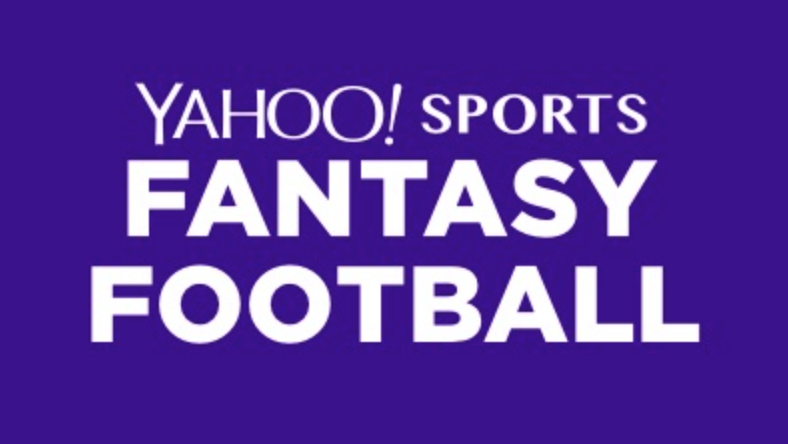 This is the off season landing page for the View Askew Football League. Here you will find the Category Players Report & the upcoming season Draft Order.
2020 Draft Order
The Reckoning
No Prevent Defense
Sleepy Squad
Master of My Domain
Devils Snare
Sloppy Sparrows
Big Daddy
Dinamos
Anal Explosion
FNG-2019 Champion
Category Players Report
You will have the option of keeping up to 6 players from your previous year roster. However you may only keep one player from any one category and any player retained is in exchange for that players corresponding category. For example, if you have both DeAndre Hopkins & Deshaun Watson both seeded in category one, you may keep only one of them. Should you decide to keep one, it will be in exchange for a first round draft pick.
Option to keep up to 6 players. Keep 1, 2, 3, 4, 5, 6, or zero players
Only 1 player from any 1 category may be retained
Any player retained is in exchange for a corresponding draft pick
Complete Category Players Report coverage can be found on the Category Players Page. Hover over the "View Askew Football" title in the menu page or click HERE