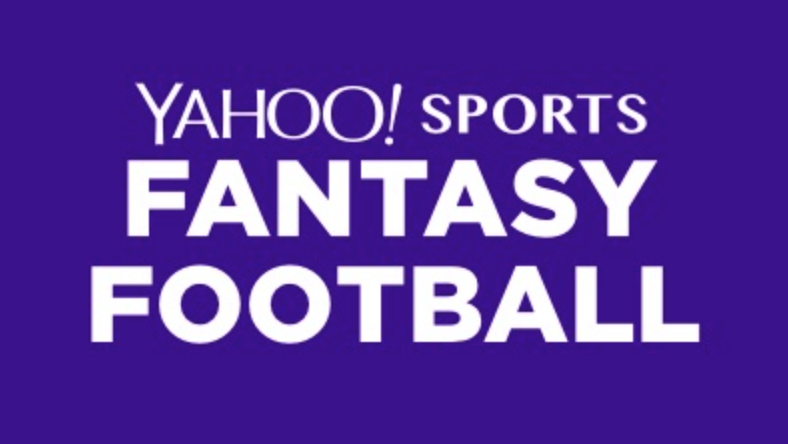 This is the off season landing page for the View Askew Football League. Here you will find the Category Players Report & the upcoming season Draft Order.
2019 Draft Order
Big Daddy
The Reckoning
Master of My Domain
No Prevent D
Anal Explosion
Abyss & the Pips
Devils Snare
Sleepy Squad
Dinamos
Sloppy Sparrows
2019 Retention Lists
David Johnson – 2nd Round
Devonte Freeman – 15th Round
Baker Mayfield – 2nd Round
Cooper Kupp – 6th Round
Jake Kumerow – 14th Round
Odell Beckam Jr. – 2nd Round
Leonard Fournette – 7th Round
Jimmy Garrapolo – 13th Round
Julio Jones – 1st Round
Christian McCaffrey – 1st Round
Michael Thomas – 1st Round
Damien William's- 9th Round
Saquon Barkley – 1st Round
Marlon Mack – 4th Round
Derrius Guice – 15th Round
Todd Gurley – 1st Round
Calvin Ridley – 3rd Round
Dalvin Cook – 5th Round
Marvin Jones – 8th Round
Nick Chubb – 3rd Round
Lamar Jackson – 5th Round
Kerryon Johnson – 6th Round
Alvin Kamara – 1st Round
Carson Wentz – 4th Round
Mark Ingram – 5th Round
Nick Foles – 11th Round
LaVeon Bell – 15th Round
Category Players Report
You will have the option of keeping up to 6 players from your previous year roster. However you may only keep one player from any one category and any player retained is in exchange for that players corresponding category. For example, if you have both DeAndre Hopkins & Deshaun Watson both seeded in category one, you may keep only one of them. Should you decide to keep one, it will be in exchange for a first round draft pick.
Option to keep up to 6 players. Keep 1, 2, 3, 4, 5, 6, or zero players
Only 1 player from any 1 category may be retained
Any player retained is in exchange for a corresponding draft pick
Complete Category Players Report coverage can be found on the Category Players Page. Hover over the "View Askew Football" title in the menu page or click HERE